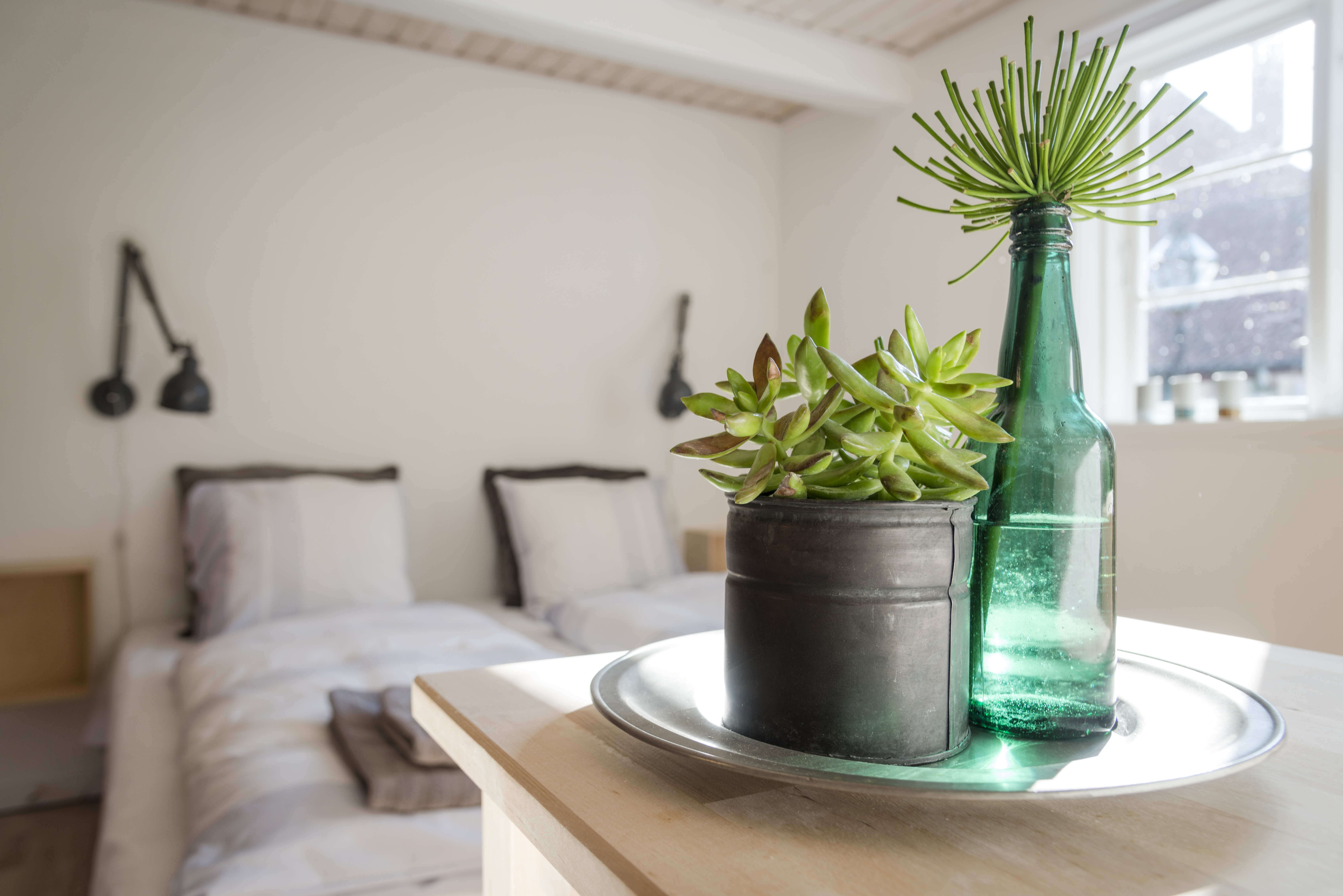 Booking
All prices include linen and cleaning
Included with the accommodation and served daily between 8 - 10 AM is Margit's Morning Breakfast Buffet: Among other things, it comes with eggs, bread, jam and granola made by Margit who strives to use as many local products as possible: organic eggs, meats, etc. Coffee and orange juice included.

Book
Stay minimum 2 nights (minimum 3 nights June 23rd - August 31)
Accomodation is paid 1 week ahead of check-in
Full price is charged by cancellation later than 1 week ahead of check-in or by no-show
About us
FACILITIES
Wifi - For streaming or planning your tour.

Sun in our yard! Also during breakfast

Sunbeds for relaxing in the afternoon

Well assorted trust bar with cold local beverages

All appartments have individual kitchen

Communal kitchen - for a light lunch

Drying racks for beach towels and swimwear

Parking for both bicycles and cars

Pets unfortunately not allowed


On a daily basis the pension is driven by Margit, who takes care of anything from velcooming you when you arrive, to preparing your breakfast, to organizing the rooms. All our rooms are recently renovated to appear functional, fresh and welcoming. We hope that you will enjoy your stay with us.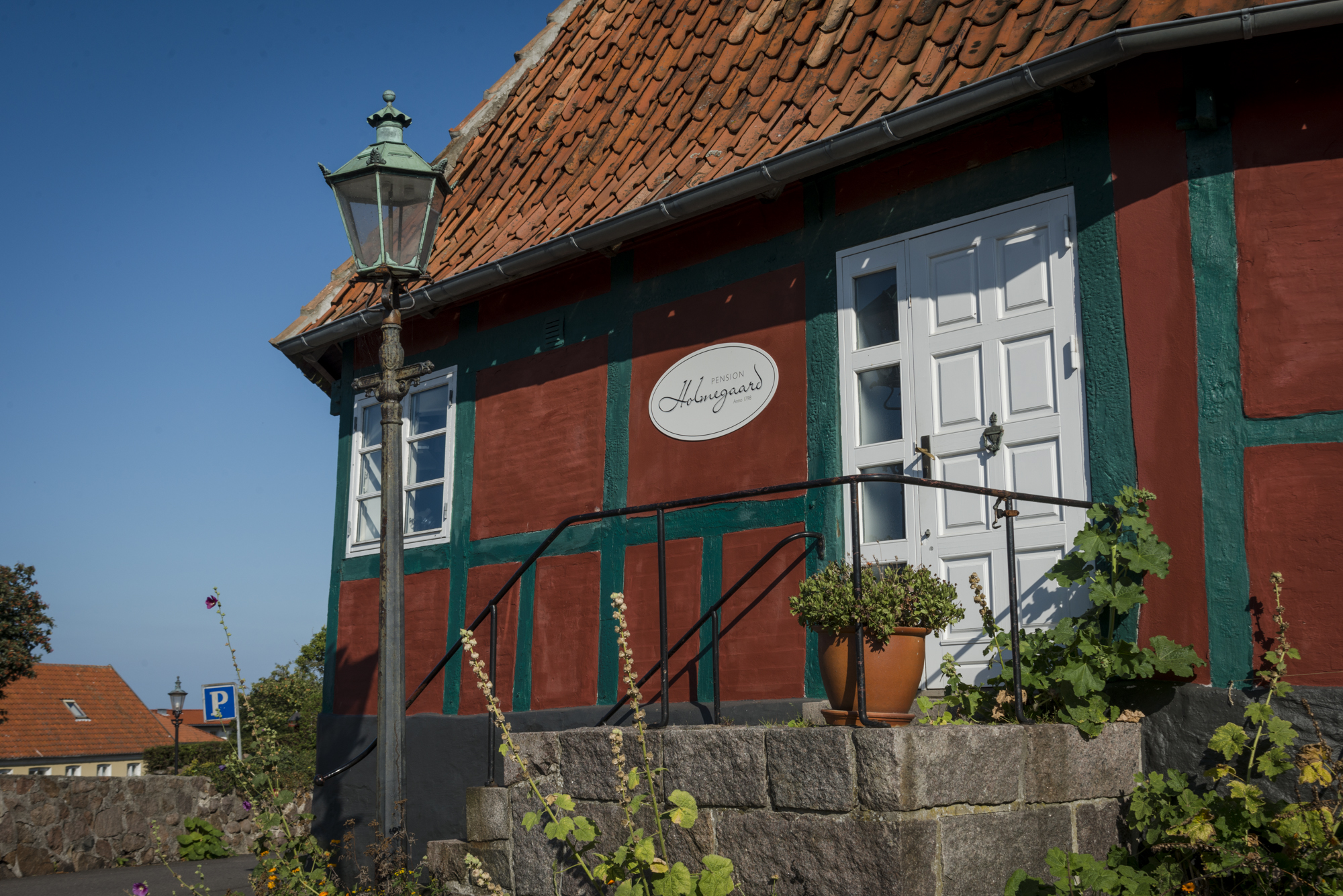 Accomodation
We offer three different accomodation options: Appartments, double rooms and single rooms.
All rooms have private toilet and bath, and entrance from the inner yard. The rooms are and furnished in a simple and light style.
Rooms
The apartments all have plenty of room for two people and each includes a kitchenette with stove, sink and refrigerator, so it is possible to cook. In addition, all apartments have a dining area with table and chairs enabling card playing, food enjoyment or planning of the day's activities. There may also be made one or two extra beds in the apartment to enable accomodation of up to four people.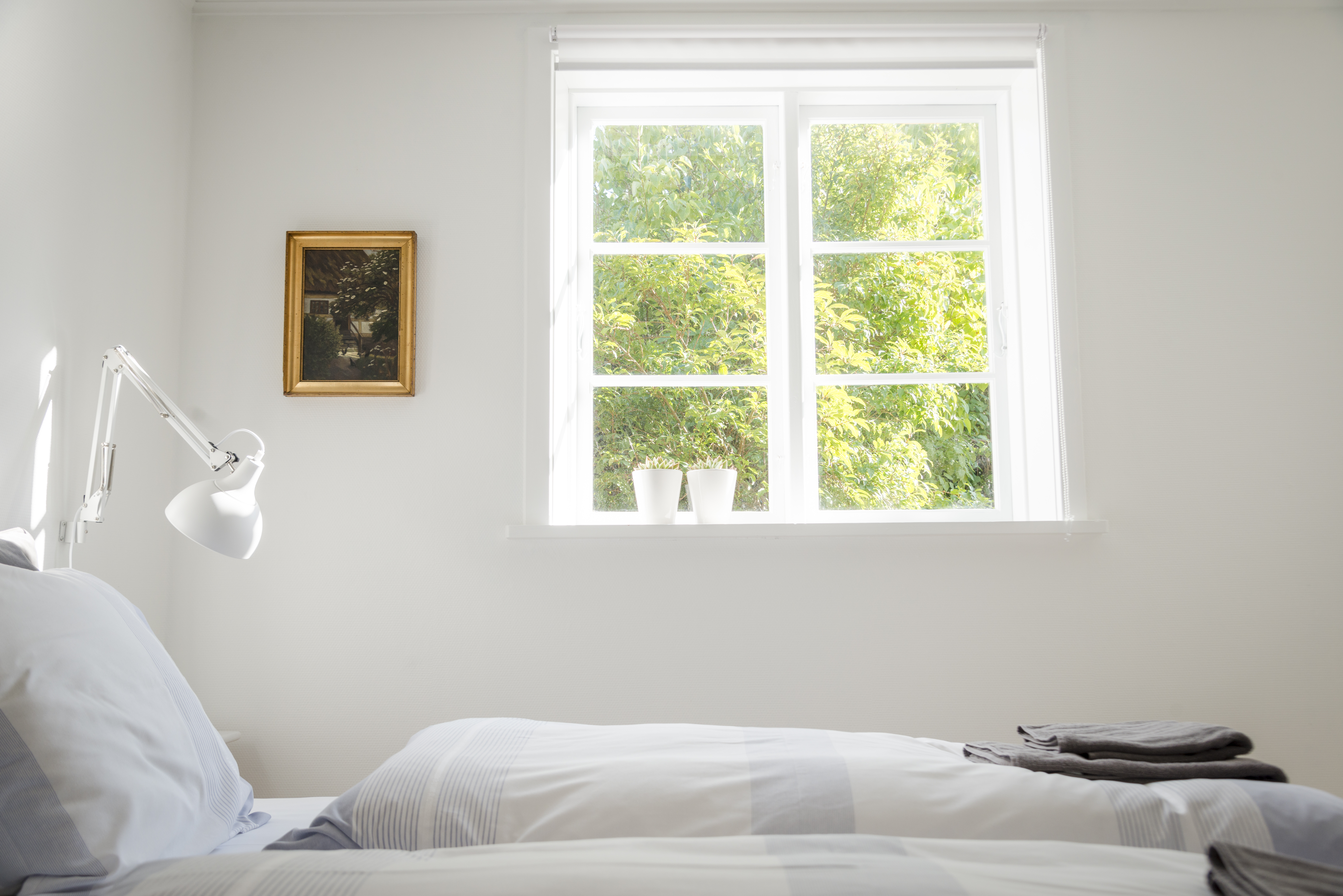 All our double rooms have plenty of space for two people in a king size double bed or in separate beds. The rooms have storage space and a small table with chairs.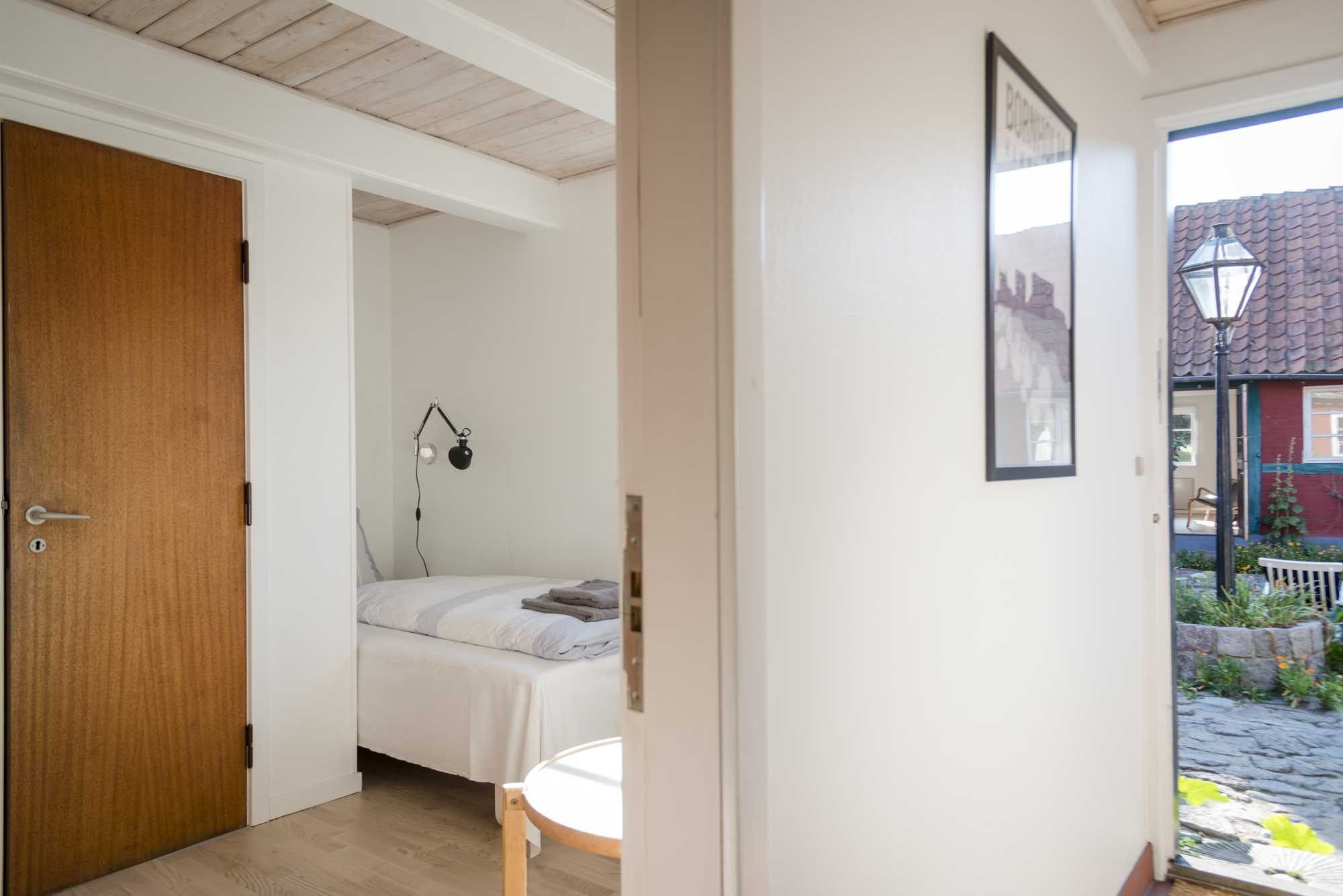 In the guest house we have two cozy small single rooms "Madseløkken" and "Moseløkken". Both rooms have storage space and a small table and chair.